LA CROSSE COUNTY CEMETERY RECORDS
Property of Robert H. Selbrede, West Salem, WI 54669-8301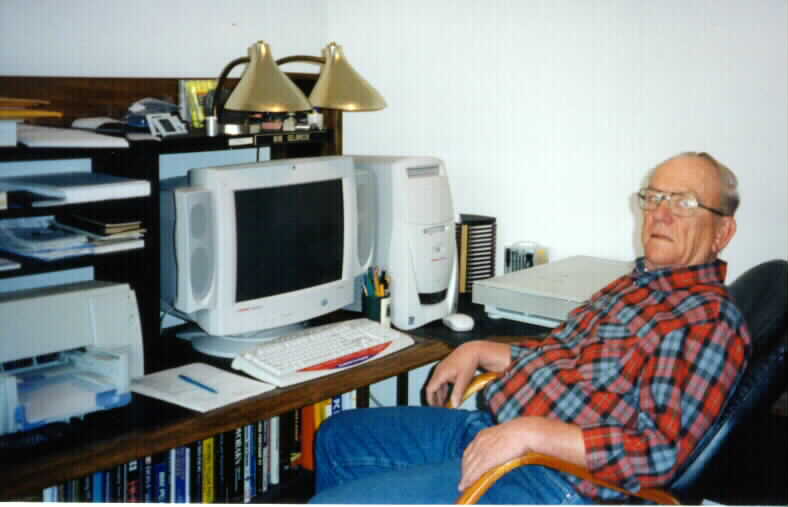 R.I.P. Robert (Bob) Selbrede
February 6, 2014
We salute all WWII Veterans within a 120 mile radius of La Crosse, WI. If you are one and are interested in a flight to Washington, DC to see the WWII Memorial, fill out and submit an application form found on this web site.
La Crosse County Cemeteries
West Salem Area Cemeteries
Mindoro Area Cemeteries
Bangor Area Cemeteries
Holmen Area Cemeteries
Onalaska Area Cemeteries
La Crosse Area Cemeteries
Other Cemetery Links of Possible Interest
Disclaimer
Gravestone cleaning and photography service, for people who live out of our area - or for anyone who would rather hire someone to scrub their ancestor's gravestone than do it themselves.
---
Copyright © 1998-2014 Robert H. Selbrede
For information, additions or corrections contact us.
For serious genealogists, you can find notes regarding these cemetery files.