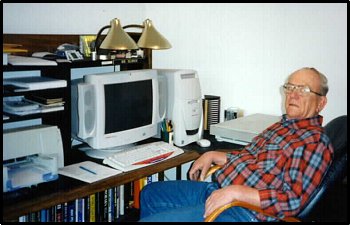 Welcome…
This collection of cemetery and graduate records was assembled by Robert H Selbrede.  He spent many years researching and tabulating the results.
Robert H Selbrede passed away in February 6, 2014.  This collection is being preserved on this Web site in his memory.
This collection allows researchers to find relatives in La Crosse County.  It may lead to a person, a date, a graduation date or a piece of information needed to filling a missing piece.  This site will continue to be updated as viewers supply updated or new information.  It will not be updated like Robert H Selbrede did so diligently for so many years.
It is the hope that it may help some people find ancestors in La Crosse County that they could not find elsewhere.
An additional site with maps and information http://archives.lacrosselibrary.org/local-history/cemeteries