LA CROSSE COUNTY HIGH SCHOOL GRADUATION RECORDS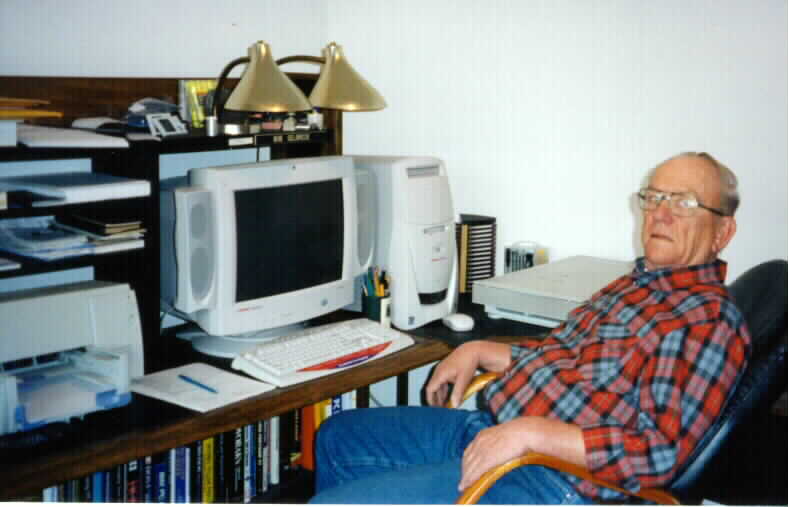 R.I.P. Robert (Bob) Selbrede
February 6, 2014
We salute all WWII Veterans within a 120 mile radius of La Crosse, WI. If you are one and are interested in a flight to Washington, DC to see the WWII Memorial, fill out and submit an application form found on the web site.
Two lists available for each school!
Click on your choice!
West Salem High School
Alphabetical List or Chronological List
Aquinas High School
Alphabetical List or Chronological List
Bangor High School
Alphabetical List or Chronological List
Holmen High School
Alphabetical List or Chronological List
Luther High School
Alphabetical List or Chronological List
Onalaska High School
Alphabetical List or Chronological List
Melrose-Mindoro High School
Alphabetical List or Chronological List
Coulee Region Christian High School
Alphabetical List or Chronological List
Property of Robert H. Selbrede, West Salem, WI 54669-8301
Copyright © 2000-2014 Robert H. Selbrede